Gentle
Pediatric Centered
Health Care
Pediatrics at

ENT Specialists of Illinois

You can take comfort in knowing that your child will receive gentle, compassionate care when you bring them to ENT Specialists of Illinois. Our pediatric physicians and audiologists are board-certified and trained to help your child manage conditions of the ears, nose and throat.
We look forward to providing you and your family with the best care available!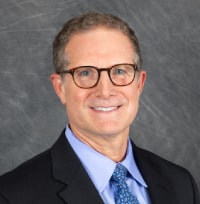 Meet Our Team
Our pediatric ear, nose and throat experts bring decades of experience to the table to help meet your little one's needs. Learn more about our board-certified experts and the conditions that they treat.
Why Choose Us?
Our ear, nose and throat experts at Pediatric ENT Specialists of Illinois are here to help your child get the care they need to live life to the fullest.
Top-Quality Providers You & Your Child Can Depend On
You'll always see a board-certified physician, surgeon or specialist at our practice.
The Best Care When You Need It
Our experts will see your child within days or weeks of your scheduled appointment – not months.
Treatment for Many Conditions
We provide a full range of pediatric ear, nose and throat services, which means your child will get reliable, individually tailored treatment plans.
Ongoing Commitment to Our Community
We have more than 30 years of experience giving back and serving the Chicagoland community.