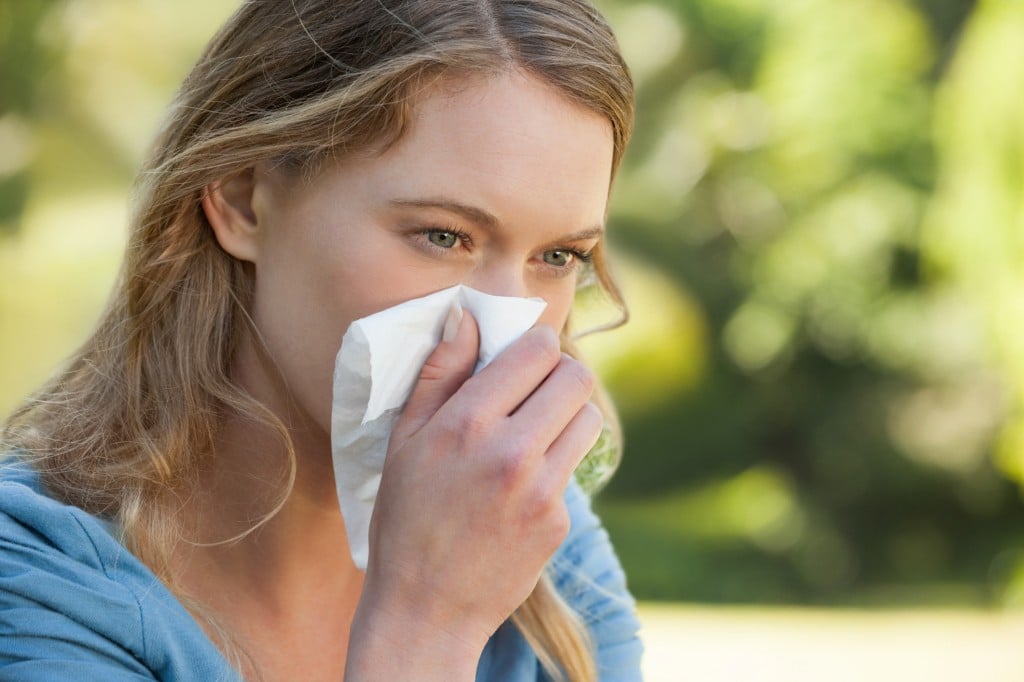 Ear, Nose & Throat Specialists of Illinois has been offering the exceptional patient healthcare to patients throughout the Greater Chicago Metropolitan Area since 1970.  All of our ENT physicians have the background and experience that complements our other ENT doctors' specialties and allows us to provide all components of pediatric and adult otolaryngology, the study of ear, nose and throat disorders.  From ailments that weaken ear function to nasal congestion and tonsillitis, our ear, nose and throat specialists will enhance and/or correct these conditions.  Additionally, with respect to neck and head cancers, our ENT physicians believe early diagnosis is vital to avoiding serious consequences.  As a result, whenever Skokie residents are worried about their ear, nose and throat health, they reach out to the experts at Ear, Nose & Throat Specialists of Illinois.
Skokie ENT Doctor
Skokie, Illinois has more than 65,000 residents who live there and is in Cook County. Skokie residents have their own Ear, Nose & Throat Specialists of Illinois clinic located in the Professional Building inside the Old Orchard Mall. Our mission has been to offer the most exceptional care to all of our Skokie patients and our team is composed of board-certified ear, nose and throat doctors whose specialty is otolaryngology. On the occasion our Skokie patients experience any ear, nose or throat problems, Ear, Nose & Throat Specialists of Illinoisis theonly name they need. Skokie residents know all too well that if they have an ear, nose or throat problem that is neither diagnosed nor treated, it may lead to irreversible harm. Nevertheless, if Skokie patients seek immediate medical attention from one of our ENT doctors, chances are their health will be restored.
Skokie Ear Nose and Throat Specialist
Our objective at Ear, Nose & Throat Specialists of Illinois is to provide you with the information, support and guidance you need. Patients can rely upon our ENT doctors to establish the most suitable solution to their diagnosis, lifestyle and budget. Also, we offer treatment options, complete evaluations and sophisticated care for entire families, from the youngest to the oldest. The Ear, Nose & Throat Specialists of Illinois will have one of their ENT doctors review patients' history and symptoms and then engage in a full examination. Call our Skokie office, at: (847) 674-5585 to schedule an appointment. Our hours are: Monday – Friday, 8:00 a.m. – 5:00 p.m. and Saturday, 8:00 a.m. – 12:00 p.m.
Skokie Ear Nose and Throat Doctor | Skokie ENT Doctor | Skokie Ear Nose and Throat Specialist | Skokie ENT Specialist | Skokie Ear Nose and Throat Physician | Skokie ENT Physician